Our Team
Chapman-Cornelius Insurance Services, Inc. and all producers are licensed to sell Property & Casualty and Life & Health Insurance in the state of Texas.

---

MANAGEMENT / AGENTS
CARL G. CHAPMAN, CLU
President
Extension: 210
cgc1969@chapman-cornelius.com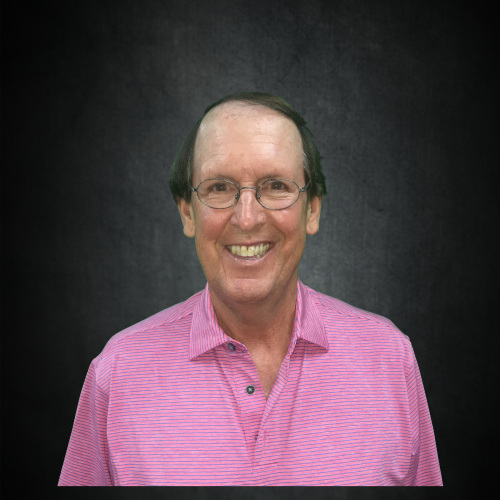 Carl graduated from Texas A&M University in 1969 with a B.B.A. He has been in the insurance business since 1969. He attained his CLU designation in 1976. He formed Chapman-Kearns Insurance Services, Inc. in 1982 and was later joined by James Cornelius, forming Chapman-Cornelius Insurance Services, Inc. He is married with two children and 4 grandchildren. He has served on the Board of Directors of the 12th Man Foundation for 20+ years. He has served numerous times on the Board of the Nelson Cup at Las Colinas Sports Club. He and his wife Alice attend Fielder Road Baptist Church in Arlington.

---
JAMES M. CORNELIUS, CPCU, ARM
Senior Vice President
Extension: 203
jc6288@chapman-cornelius.com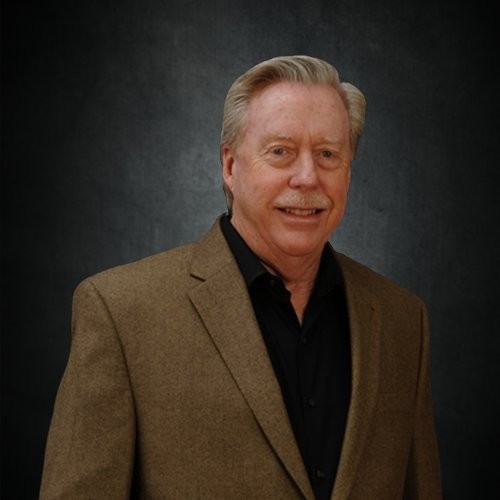 Jim graduated from SMU in 1977 and has been in the Property & Casualty business since 1978. He obtained his CPCU in 1982 and ARM designations soon thereafter. He started for American Indemnity as a Workers' Compensation Underwriter and later was promoted to Assistant Secretary of the company and served from 1978-1982. In 1983 he joined Murray Insurance Agency of Dallas, Texas as the Commercial Lines Manager until 1989. In September 1989 he joined Chapman-Kearns Insurance and soon partnered with Carl Chapman to form Chapman-Cornelius Insurance. In addition to Property & Casualty, Jim is focused heavily in Employee Benefits, Life, Disability, Long Term Care and Tax-Deferred Annuities. He is married with two children and resides in Oak Point, Texas.
---
JASON C. ROGERS, CIC, CISR
Vice President
Extension: 211
jcr1993@chapman-cornelius.com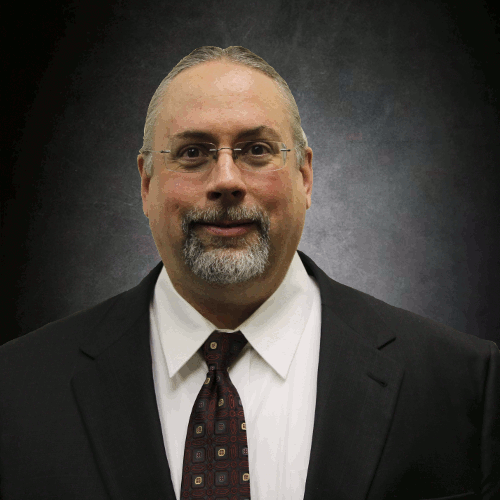 Jason graduated from Arlington Lamar High School in 1989 and attended Texas A&M University. He holds a General Lines license for Property & Casualty, Life, Health & HMO. He joined Chapman-Cornelius Insurance in 1997 where he obtained his CISR designation in 2000 and his CIC designation in 2004. He currently has all accounting and I.T. responsibilities at Chapman-Cornelius.

Jason lives in Arlington and has two beautiful daughters, Alyssa and Leslie. He is a proud member of the 12th Man Foundation and the Fort Worth / Tarrant County A&M Club. He is an avid supporter of Texas A&M athletics.
---
APRIL CHAPMAN OTT
Vice President / CFO
Phone Extension: 201
aco1999@chapman-cornelius.com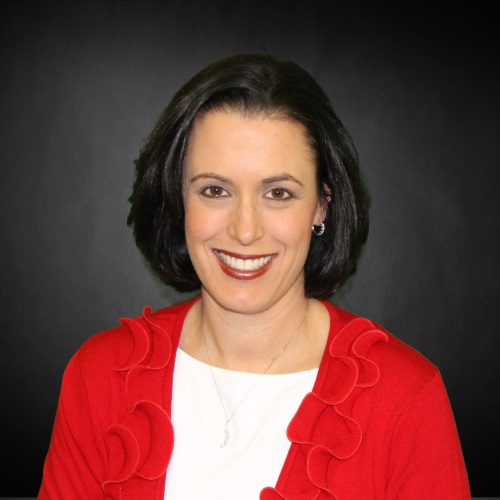 April resides in Arlington, Texas, with her husband, Jason (Vice President at CCIS), and their two children. April grew up in Arlington and is a graduate of Lamar High School. She received her B.B.A in Finance from Texas A&M University. April has been an independent insurance agent for twenty years. She specializes in commercial property and casualty insurance, employee benefits and Medicare solutions for seniors.
April is actively involved in the Arlington community through her involvement in The Junior League of Arlington and PTAs of Duff Elementary and Bailey Junior High. April enjoys exercising, watching sports, traveling, and spending time with family and friends. April and her family are active members of First Baptist Church Arlington.
---
JASON N. OTT
Vice President
Extension: 213
jo1997@chapman-cornelius.com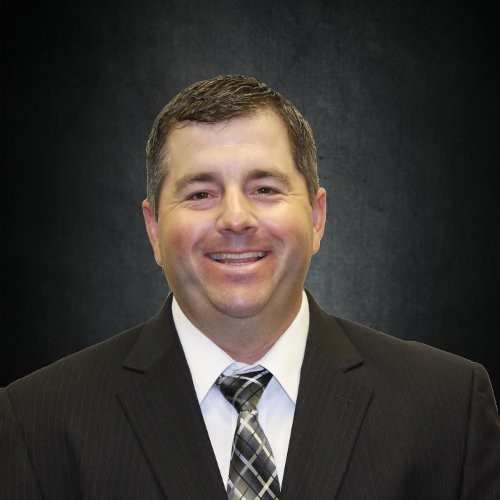 Jason is a 1993 graduate of MacArthur High School in San Antonio. He received his B.A. in Chemistry with a minor in Mathematics from Texas A&M University in 1999. He has been a producer for Chapman-Cornelius since 1999. He is a Past President of the Fort Worth / Tarrant County A&M Club, and served on the Board of Directors for the Independent Insurance Agents of Tarrant County from 2006-2010. Jason enjoys spending time with family, watching Aggie sports, playing golf, and playing softball. He and his wife, April, are active members of First Baptist Church in Arlington. They have a son, Ryan, and a daughter, Payton.
---
ACCOUNT MANAGERS

LINDA MARINO
Extension: 208
llm1998@chapman-cornelius.com
---
ASHLEY WALKER
Extension: 212
amw1784@chapman-cornelius.com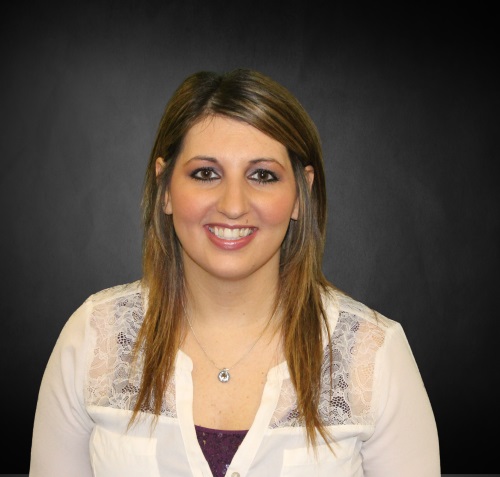 Ashley is a graduate from MacArthur High School in Irving and attended The University of Texas at Arlington. She started in the insurance industry in 2004, and began her career with CCIS in October of 2015. Ashley and her husband have two beautiful daughters, Adalynn and Aubree Grace. Ashley and Henry enjoy spending time with family, traveling, watching their oldest daughter competitive dance and attending Cowboys games.
---
AMANDA SHEAFER
Extension: 205
as1919@chapman-cornelius.com
Amanda Sheafer is an Account Manager with Chapman-Cornelius Insurance Services, Inc., where she manages personal lines insurance clients. Amanda held several roles with her previous employer, Santander Consumer USA, as a Strategic Liaison managing third party banking relationships for the company, as well as roles in Vendor Management and escalated complaint handling within the Executive Office. Amanda also held a Consulting position with Energywise Engineering for many years providing reporting to residential and commercial customers to correctly size HVAC equipment for new construction as well as remodeling projects.
Amanda supports all the hometown sports teams, with the Dallas Cowboys being her favorite. She is also an avid reader, likes to travel (especially to the Texas wine country) and loves spending time with her family and friends.
---
ADMINISTRATIVE ASSISTANTS

BETH BIAR
Extension: 209
bbs0209@chapman-cornelius.com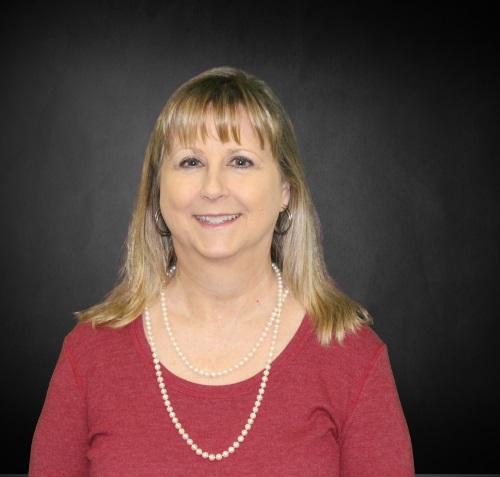 Beth is a native Texan and has been in the life, health and disability insurance business since 1985 when she first came to work for Chapman-Cornelius Insurance (then Chapman-Kearns Insurance). She holds a General Lines insurance license. Beth and her husband, Mike, have three married children. They are active members of St. Paul Lutheran Church in Fort Worth and enjoy high school and college football, Texas Rangers baseball and Dallas Stars hockey. Beth and Mike also enjoy live music and traveling.
---
KEVIN THOMPSON
Extension: 204
kt0204@chapman-cornelius.com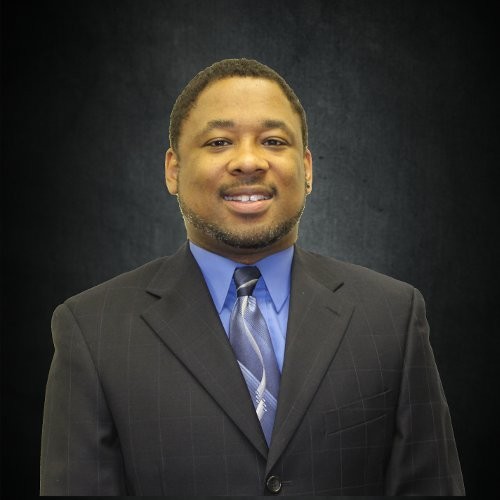 Kevin has been in customer service since 1990 and in the insurance industry since 1994. He is currently serving as the Insurance Administrator for agent James M. Cornelius. His specialties are in group/individual health, life, dental insurance and other ancillary products. He has been certified in the Fundamentals of Life and Health Insurance Level I through LOMA since 1998. He holds a General Lines Agent license qualified for Life, Accident, Health & HMO. Kevin has two children (Darrien and Jada) and is originally from Rockford, Illinois.