CCIS Online Client Portal Login Make a Payment
---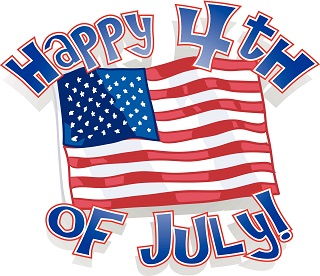 Our office will be closed on Monday, July 4th. We hope you have a safe and happy holiday!
---
Chapman-Cornelius Insurance Services, Inc. was established in 1984. We are an independent agency with many years of proud history. We are a team of caring and conscientious professionals, the kind of people you can depend on.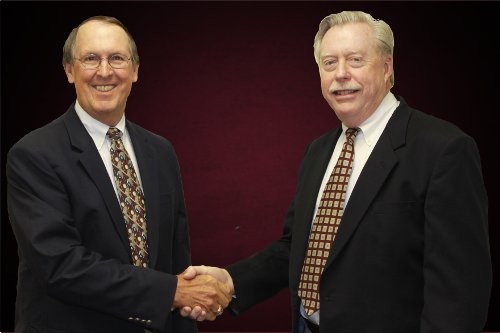 We believe our team concept is designed to allow our staff to care for your unique needs and give you the finest service available. As an independent agency, we represent many property, casualty, life and health insurance companies.

We strive to always be attentive and creative. As our client you will benefit from our ability to design a program to fit your changing insurance needs.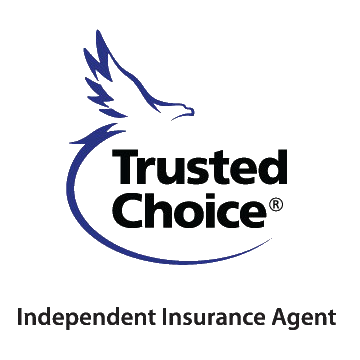 ---
For Life & Health Quotes with a specific agent, go to Our Staff and find the "Get Quote Now!" links.
---
If you're a safe driver, Usage-Based Insurance (UBI) may be a good way to save on your auto insurance premiums. Find out how insurers are monitoring drivers and whether a UBI program might make sense for you.

Many renters don't realize that a landlord insurance policy will not cover the destruction or loss of the renters' possessions. It's important to understand the specific protection provided by a renters insurance policy and a landlord insurance policy.

Depending on where you live, winter's arrival may bring frigid temperatures and harsh snowstorms that can take a toll on your home. Follow these tips to prepare inside and outside before storm season strikes.

Homeowners and automobile insurance can help you handle the stress of certain covered losses. However, you should understand the financial risk a deductible represents and be comfortable with the potential out-of-pocket cost.
How much do you need to save each year to meet your long-term financial goals?

How Long Will It Take to Pay my Balance?

This Cash Flow Analysis form will help you weigh your income vs. your expenses.

How much can you afford to pay for a car?