CCIS Online Client Portal Login Make a Payment
---
ANNOUNCEMENTS:
Chapman-Cornelius Insurance Services, Inc. was established in 1984. We are an independent agency with many years of proud history. We are a team of caring and conscientious professionals, the kind of people you can depend on.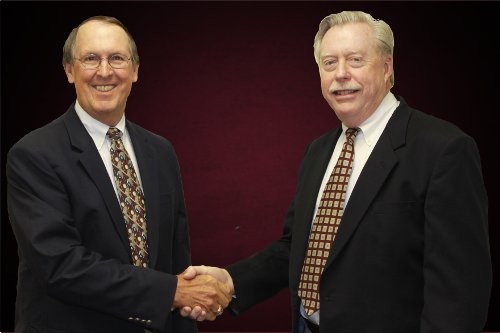 We believe our team concept is designed to allow our staff to care for your unique needs and give you the finest service available. As an independent agency, we represent many property, casualty, life and health insurance companies.

We strive to always be attentive and creative. As our client you will benefit from our ability to design a program to fit your changing insurance needs.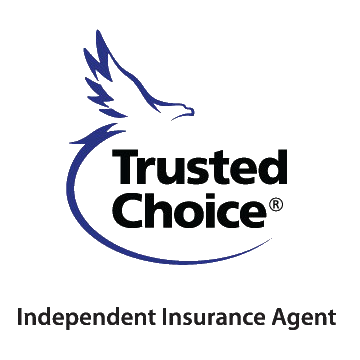 ---
For Life & Health Quotes with a specific agent, go to Our Staff and find the "Get Quote Now!" links.
---
Having the appropriate deductibles for your auto and homeowners policies could provide peace of mind — and might even save you some cold hard cash.

The winter holidays are a festive time, but the combination of winter weather, parties, and flammable decorations can create dangerous situations. Consider these tips for a safer holiday season.